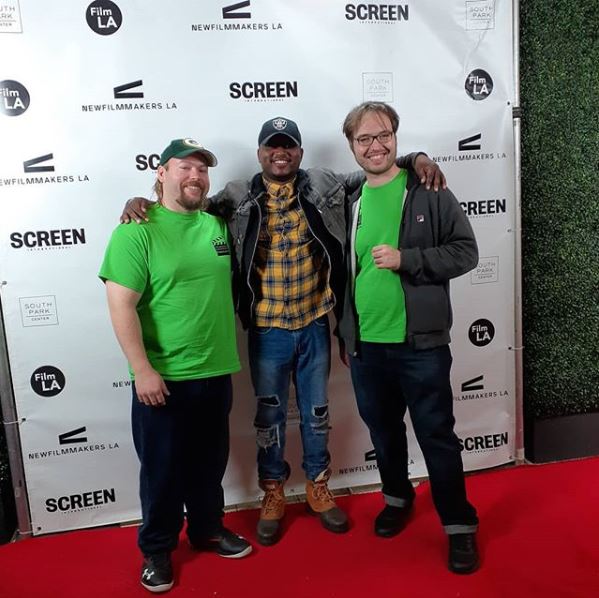 In this episode, we return to the New Filmmakers Festival in February 2020 to celebrate Black History Month. 
Warren and Buck discuss the film "Walk Off", as well as "Run Rabbit Run". 
The Guys also enjoy Jason Hightower's "Steve" and talk about how Amber Iman is a future star. 
James Grisom's "Bobby" also left an impression on Buck and Aaron.
The Guys talked about hanging out with Jared Crowelle before watching his film "Troubled Times" about Ireland in the 1980s. 
"Where The Dahlias Grow" was also a short about love in Los Angeles.
Warren and Aaron discuss what happened after the film festival where Warren took a wrong turn on the freeway and ended up in a weird place.